The easiest way to cancel your booking is by logging into your CheckYeti account:
1. Login to your CheckYeti account here.
*NOTE: If it is your first time accessing to your CheckYeti account, here you will find how to do it!
2. Click on "Bookings".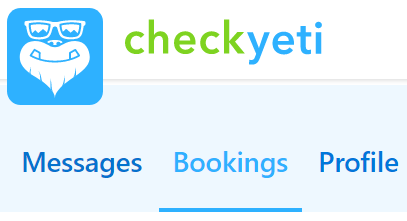 3. Click on the button, "Cancel booking". The specific cancellation policy of your activity will be shown directly, so please read it very carefully before canceling.

4. State a reason for your cancellation with a minimum of 30 characters, and select the most corresponding reason in the selection.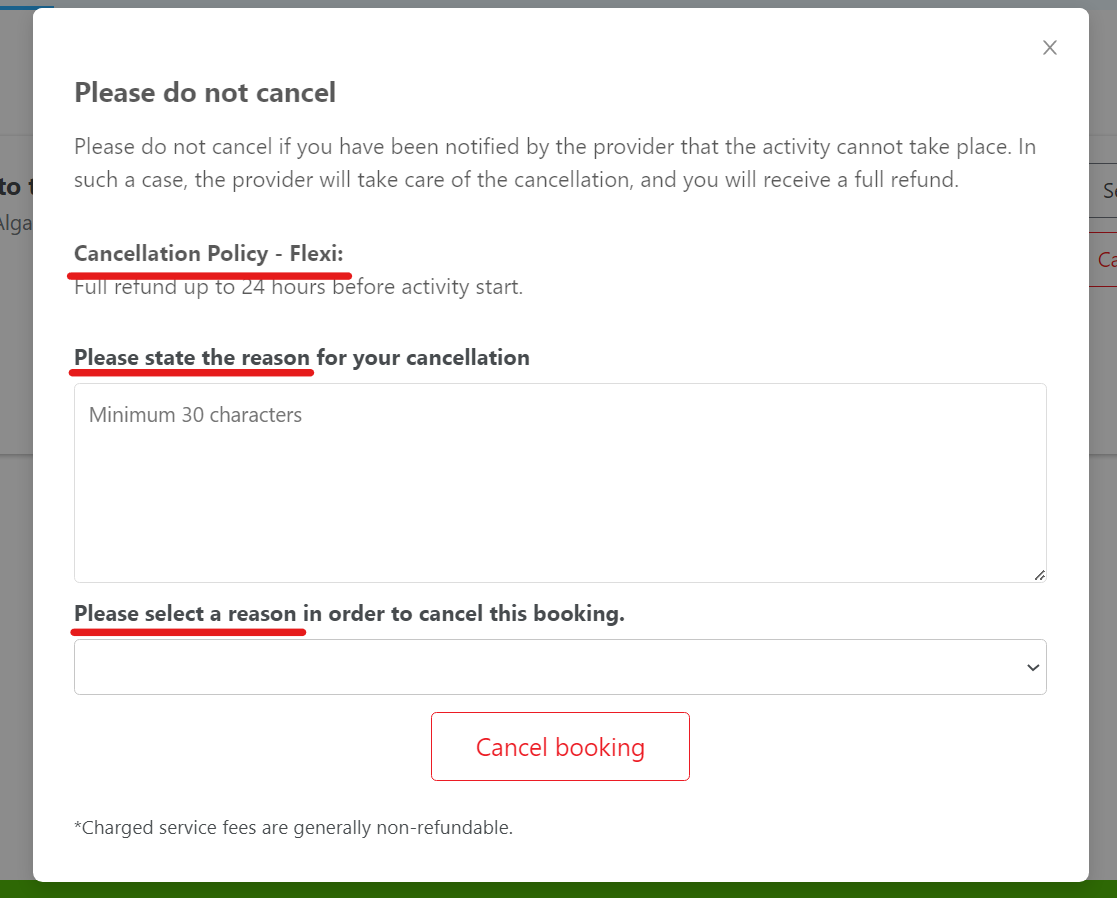 Please note, however, that your booking is only properly canceled after you have received the cancellation confirmation via email.